Meet Our Team
Meet Our Team
MAST works with auto insurance providers and vehicle donation programs to do one thing: better understand their current salvage process.
We've collaborated with claims decision-makers across the country for the last 12 years. We actively work to help our customers improve efficiency in their total loss decision-making. Our process leads to accurate claim handling, enhanced subrogation demand review — and most importantly — maximized salvage recovery dollars through their existing auction vendor.
Associate Salvage Analyst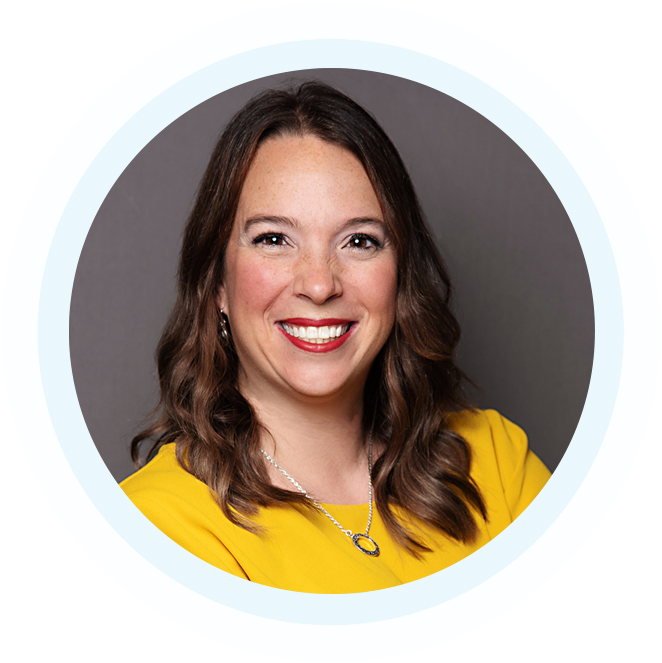 Associate Salvage Analyst
Associate Salvage Analyst
Associate Salvage Analyst
Salvage Analysts
Our Analyst team is distributed across multiple regions, giving them the ability to review high-value salvage assets in person and respond quickly to catastrophic claim events. Each team member has property damage experience, allowing them to apply autobody repair knowledge to local and national salvage market demand changes.
We're a small and growing consultancy. We look forward to meeting you and your team and helping you define your goals, develop solutions – and realize them!
So what are you waiting for? Let's meet.
Jim Hissong, Chairman of the Board – MAST, LLC